What, who are these Angry birds?
Angry Birds is the #1 download app worldwide and has been
downloaded over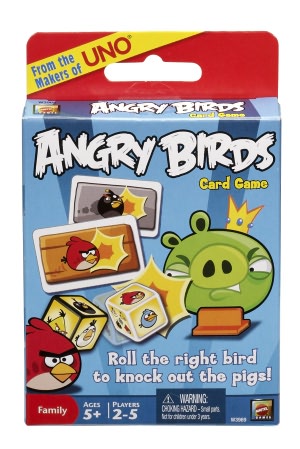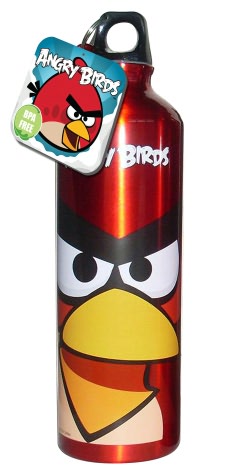 Angry Birds Card Game* The survival of the Angry Birds is at stake! Be the first person to strategically knock out the object cards with your bird cards. Then shoot the die to topple the golden eggs and win with this quick-play game that's based on the popular phone app.